To know what you know and what you do not know, that is true knowledge.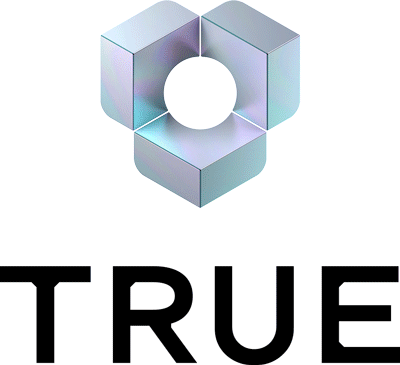 SCAN TO VERIFY
Axel Tidstrand - Diploma
Issued by Gröna Lund
Parks and Resorts is the Nordic's leading theme park operator. The group includes some of Sweden's most popular destinations including Gröna Lund, Kolmården, Furuvik and Skara Sommarland. In addition to delivering laughter and experiences to approximately 3 million visitors annually, Parks and Resorts supports various research and conservation projects.

Gröna Lund is very proud to award Axel Johan Tidstrand this Diploma!


Please select where you want to share the url: